Omnitau
Ethically Premium Clothing. Welcome To The Future.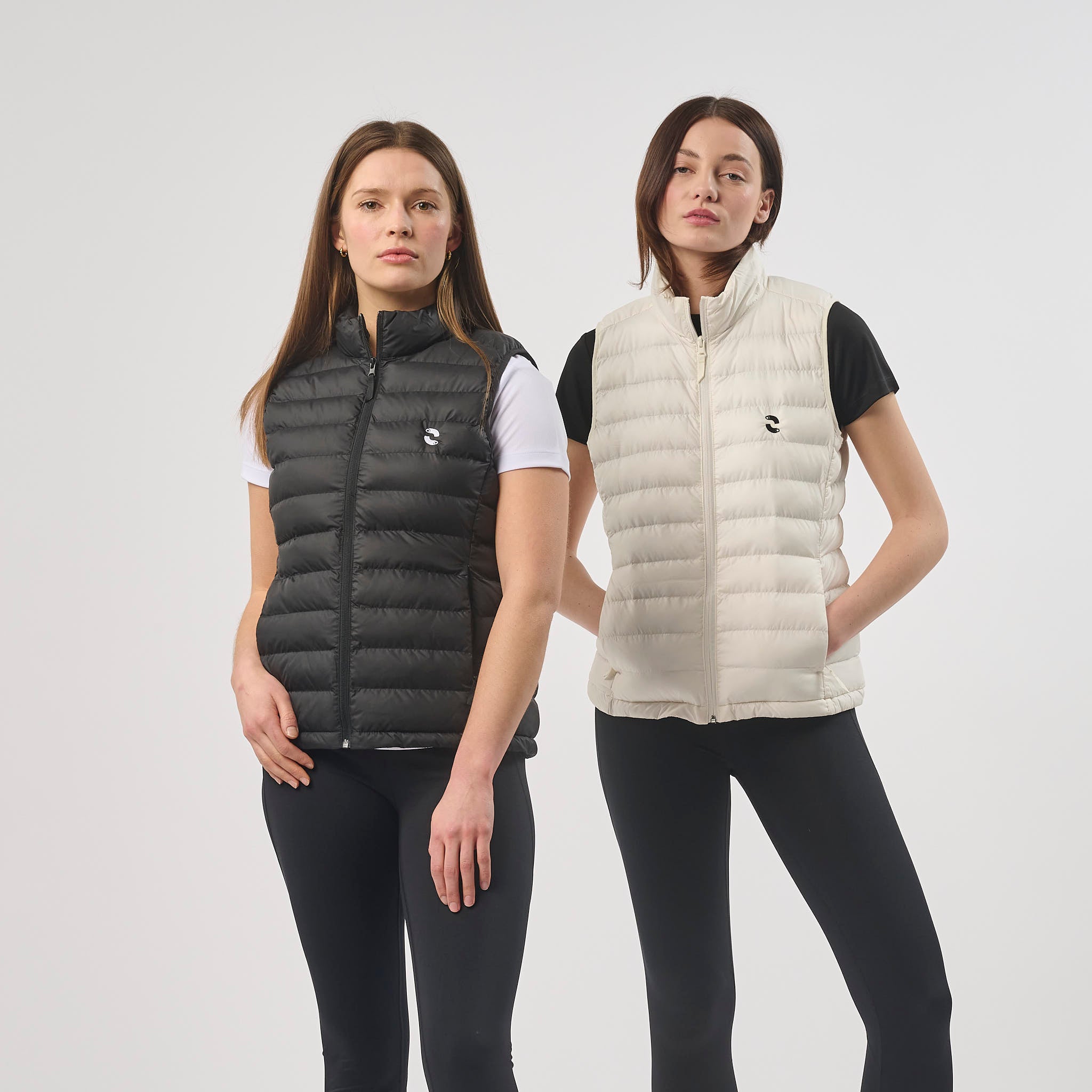 Say Hello To The Future
Sustainable Materials
Ethical UK Production
Fast Delivery
Easy Returns
Consistent Fit In Every Item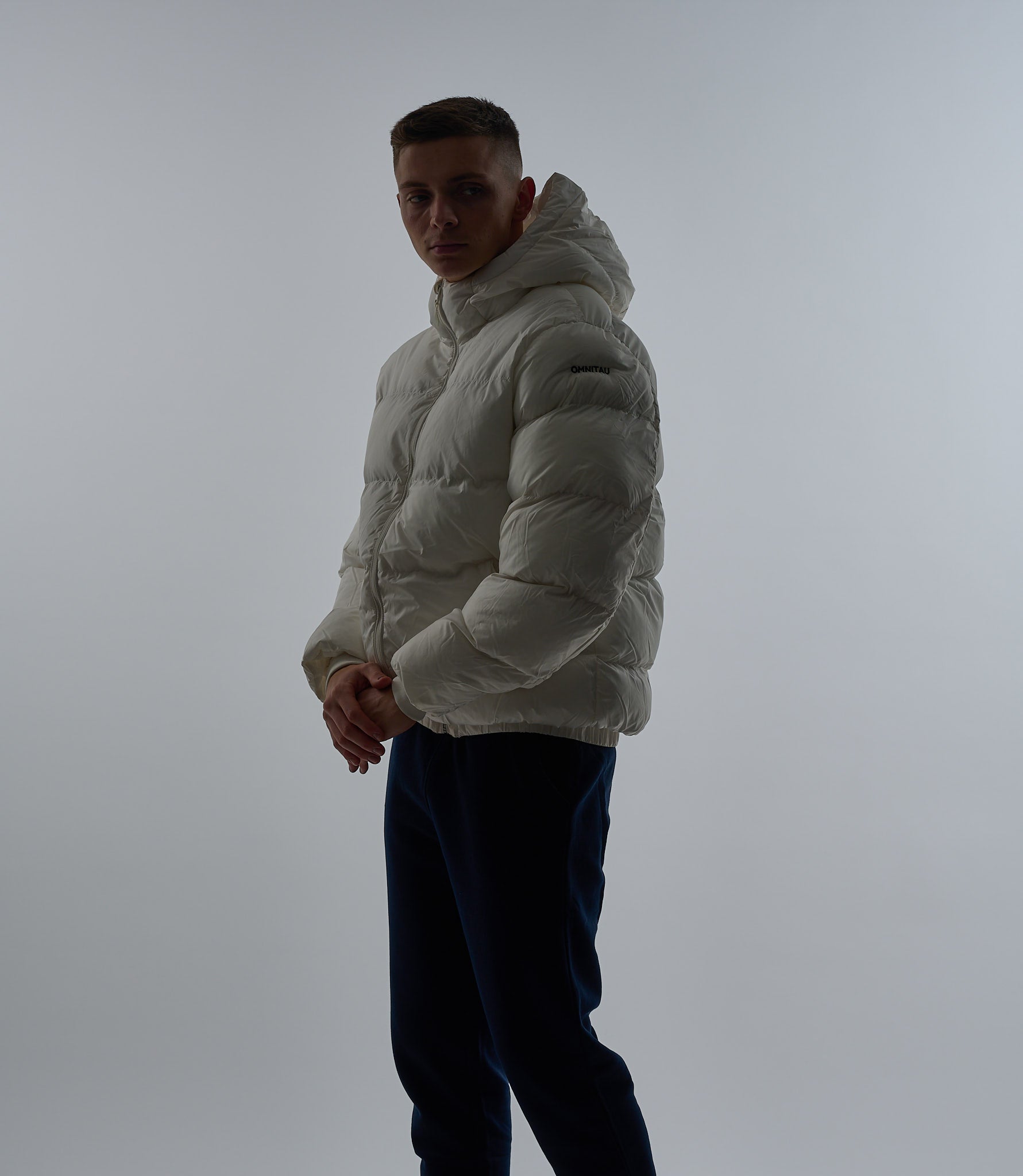 Our Vision
We're a new clothing brand, out to do things differently. We make everything we can in our own factories, in the UK, and we do it using sustainable materials which are organic or recycled. Our mission is to bring our Ethically Premium vision for the fashion industry to the world.
Ethically Premium
Our vision for a better world, embodied in everything we do